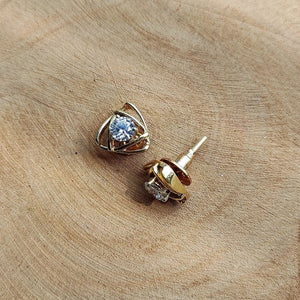 Money Back Guarantee (Guaranteed Jewellery). If quality is not liked. Money shall be refunded. See Return Policy for further details. 
Incase the product is sold. You can WhatsApp at +919836976110 . We can get it done🙂
Note:- Design Source Unknown
SAV Jewels in one of the best online artificial jewellery brands in India for shopping real looking jewellery. It guarantees satisfaction to its clients in fashion and imitation jewellery segment. Being in one of the top online jewellery brand segment, SAV Jewels is the best shopping site for artificial jewellery in India.